Stomatology
Protective napkins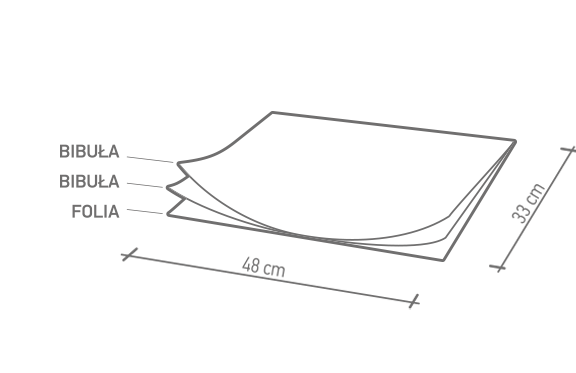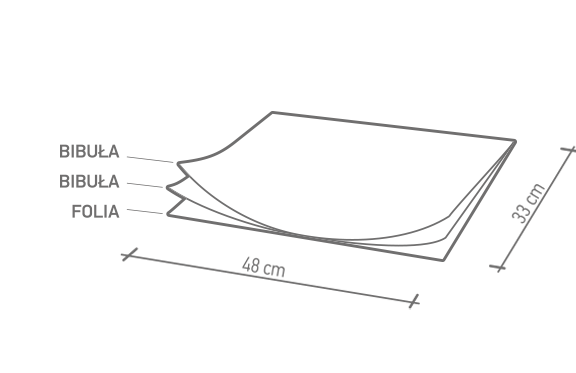 ---
Protective napkins NORMADENT KIDS
Quantity
Napkins are wound up 40 pieces on a roll. The collective box contains 12 rolls.
---
Characteristics
Two layers of absorbent tissue reinforced with PE film.
---
Colors
Produced in 4 colors. Try them all!
Technical drawing
We present a technical drawing that will accurately depict key details for a given product. If you have any questions, please contact us.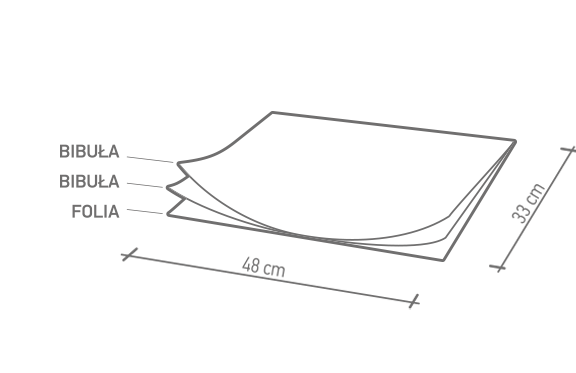 Featured products in category
Stomatology