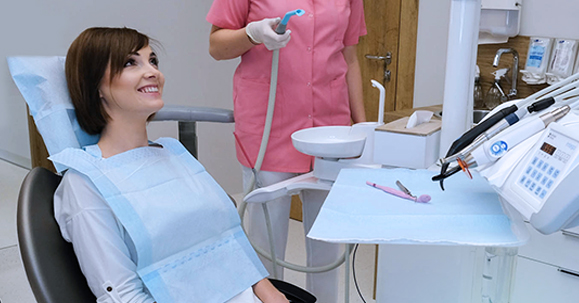 Mustaf Dental company has been manufacturing disposable products for dentists since 1993 and is the first company in Poland to started producing disposable dental bibs with a pocket. Our team places great emphasis on an innovative approach to production solutions, resulting in high quality as well as practical values of our products. The commitment we make to production processes make our products unique, which facilitates the daily work of doctors as well as auxiliary staff.
With a wide range of products, a varied palette of colours and, what is very important to us, the best quality, our goods are highly valued on the market for disposable products and willingly used by the dentists in the dentist's office.
In our offer you will find folding and winding products on a roll, in the form of bibs, napkins and headrest covers.