Stomatology
Protective napkins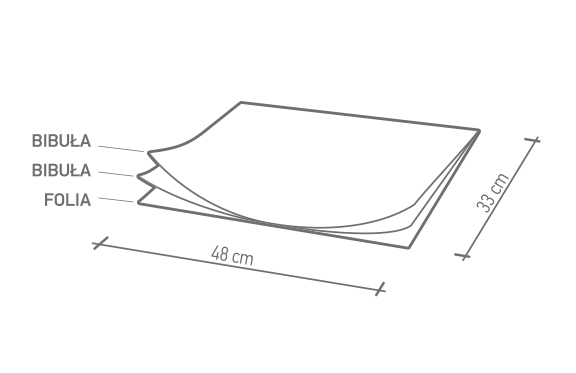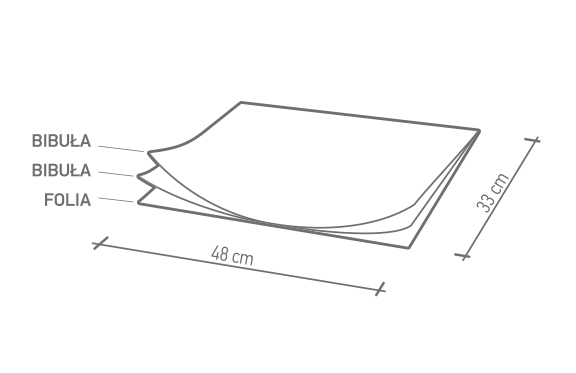 ---
Protective napkins NORMADENT PRINT
Quantity
Napkins are wound up 250 pieces on a roll. The collective box contains 8 rolls.
---
Characteristics
A layer of absorbent tissue reinforced with PE film. Perforated excision for the patient's neck.
---
Colors
Produced in 4 colors. Try them all!
Featured products in category
Stomatology
Producent/podmiot prowadzący reklamę:

To jest wyrób medyczny. Używaj go zgodnie z instrukcją używania lub etykietą.